Quality Orthodontic Treatment
Why Choose Us?
Welcome to Serff Orthodontics. Our goal is to provide our patients with state-of-the art, quality orthodontic treatment in a relaxed and friendly atmosphere. We believe every person's smile is unique and our goal is to enhance whatever features make your smile special. Smile's change lives. Our family of patients know we work hard to make exceptional smiles. If we haven't had the privilege of meeting you yet, you can schedule a complimentary consultation at your convenience.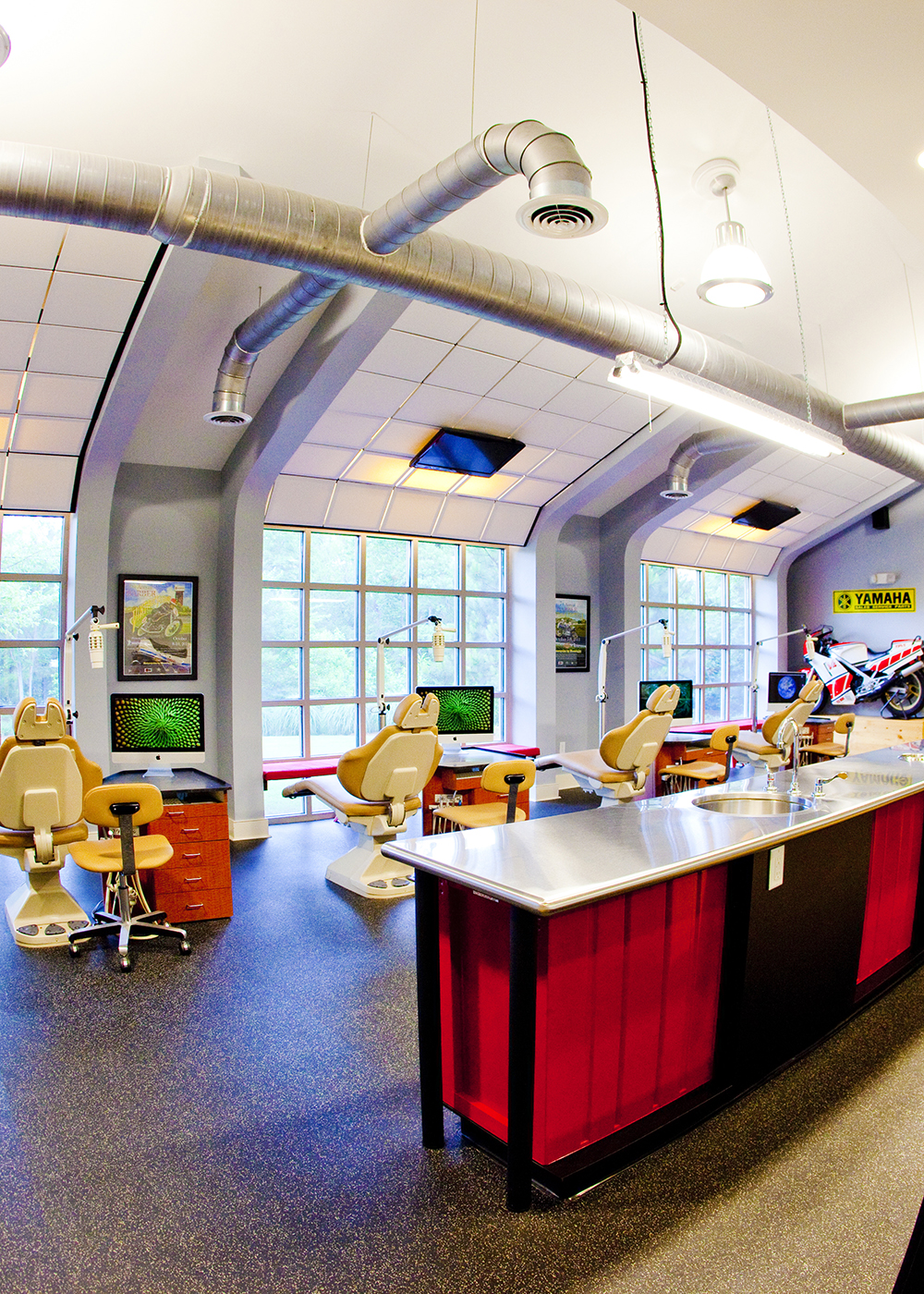 We appreciate the opportunity to be considered for your orthodontic care and look forward to welcoming you and your family to our office. The Serff Orthodontic Team, led by Dr. Jeff Serff has been serving the Columbus area for almost two decades.
Jeffrey M. Serff, DMD
Meet Dr. Serff
Dr. Jeff Serff attended high school in Columbus, Georgia. Dr. Serff received his Bachelor of Science degree in Microbiology in 1994 from the University of Georgia. He then graduated with honors from the Medical College of Georgia, School of Dentistry in 2000.
Upon graduation, Dr. Serff completed a one year General Practice Residency, a hospital-based program focused on medically compromised dental patients and minor dento-alveolar surgery. He accepted a position as a clinical instructor in the Department of Oral Diagnosis and Patient Services at the School of Dentistry where he served for two years. Dr. Serff completed his Orthodontic Residency in 2005 and opened his practice in Columbus, Georgia.
Dr. Serff and his wife, Tammy, have two children – Marshall and Manning – and a cool dog named Dood.
Orthodontic Treatment
Braces
We offer a wide selection of braces to meet the individual needs and desires of each of our patients. From traditional metal braces, clear ceramic braces to clear aligners that can be worn to improve mild cases of misaligned teeth, we are confident we can help you achieve and maintain the beautiful, healthy smile you've always dreamed about!
Schedule A Complimentary Consultation
Let's Get Started!